Plans, Reports and Fact sheets
As the Area 4 LNG plant progresses, ExxonMobil will make plans for biodiversity management, environmental and social management, and an environmental impact statement available. We will also provide environmental and social reports, independent environmental and social consultant reports, and ecology reports. Finally, we will provide fact sheets on air quality and noise, waste management and water.
To illustrate our approach to environmental management, we will provide case studies that demonstrate these plans and reports in action.
Related content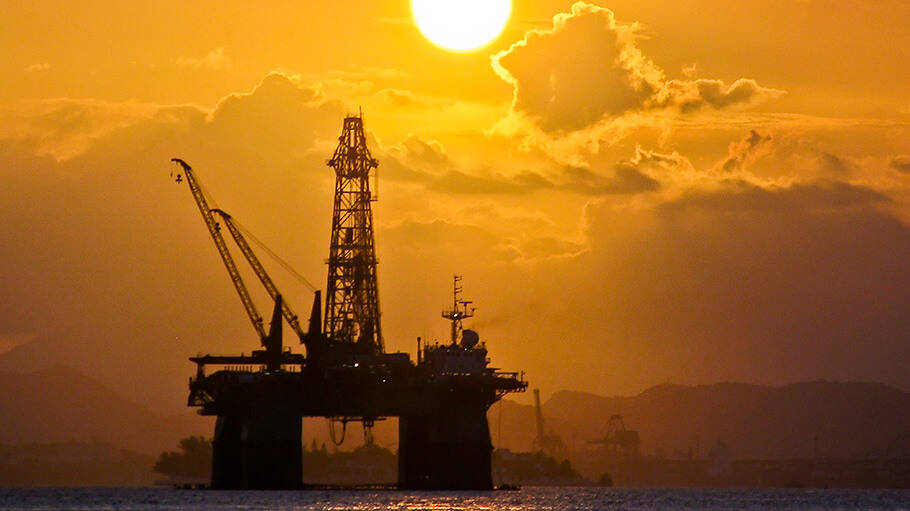 Rovuma LNG
ExxonMobil will lead the construction and operation of all future natural gas liquefaction and related facilities for the deepwater Area 4 block.
Who we are
ExxonMobil is one of the largest publicly traded oil and gas companies in the world, and we are also one of the largest oil and gas producers in Africa.
Opportunities
Sustainability Report
The Sustainability Report describes ExxonMobil's efforts regarding environmental, social and governance performance.